October 4 @ 5:30 pm

-

7:00 pm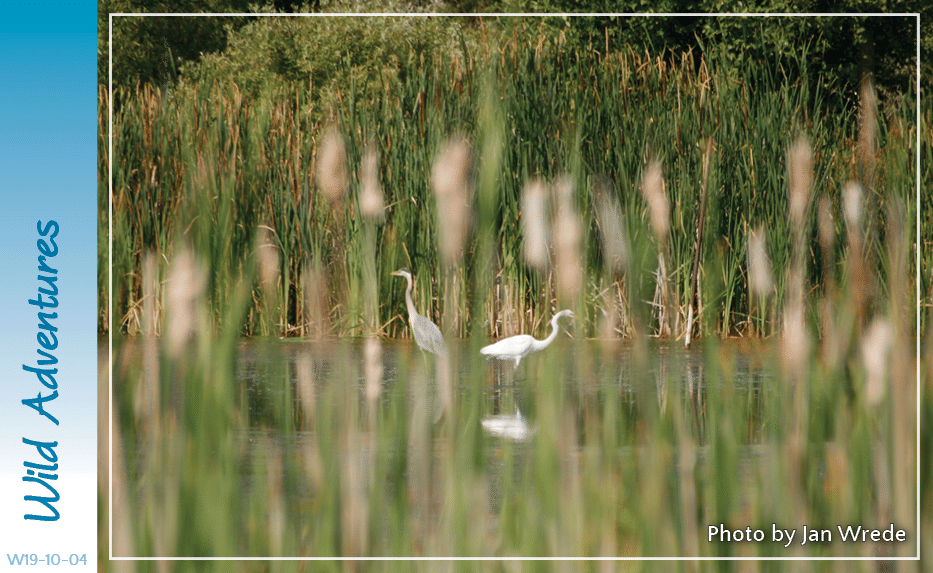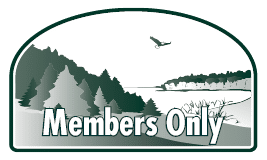 Revel in the amazing sounds and view of hundreds of sandhill cranes gathering at sunset on Ivan and Joanne Bissen's 460 acre property protected by a Door County Land Trust conservation easement. Every fall hundreds of cranes gather in the Bissen pond each night after feeding all day in neighboring fields, in preparation for their long migration south.  Bring a lawn chair, flashlight and warm clothes to experience this all from the comfort of your chair. The location is on a private property and directions will be provided in a confirmation letter.
$10 per person • Members Only


Hike Leader: Ivan Bissen
Co-Leaders: Roxanne Hanney, Sandy Miller, Gretchen Schmelzer, Kathy Wolff
       Staff: Terrie Cooper


The Explore the Door program is sponsored in part by

We're sorry, this event is full.
(CLICK HERE) to Join the Event Waiting List
We encourage you to join the waiting list.
We'll contact you as soon as space becomes available.